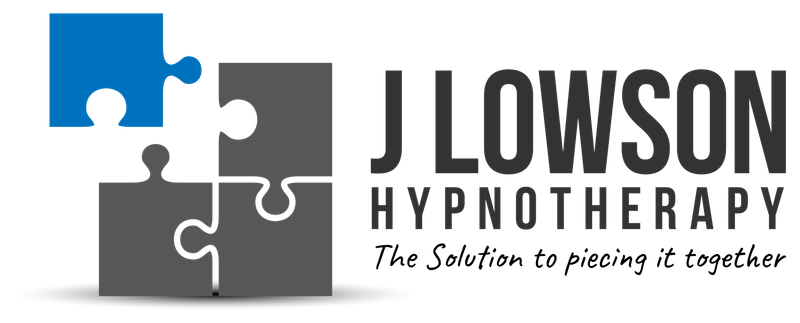 Solution Focused Hypnotherapy focuses on solutions for your future, rather than delving through the past.
If you are willing to make changes to the way you think, then this type of therapy can be extremely effective in relieving the symptoms of anxiety and stress as well as other conditions normally helped by hypnotherapy. The sessions will focus on where you are in this very moment, identify where you would rather be and guide you along your successful journey as you change and get to your destination of happiness and peace of mind.
Solution Focused Hypnotherapy uses practical, modern, and well researched strategies to help you make significant, positive changes in your life in a relatively short period of time. The therapist will look and focus on what you want to achieve rather than on the problem(s) that prompted you to seek change.
Combining hypnosis with neuroscience research and solution focused psychotherapy techniques and exercises, each solution focused hypnotherapy session enables your possible solutions to become more apparent and worked towards.
Hypnosis itself reduces anxiety and this is done very simply through relaxation and visualisation, allowing you to focus on the positive aspects of your life that encourages a shift in perspective.
Working with you, the client Solution Focused Hypnotherapy (SFH) can help with confidence and self esteem problems. It can also help in the treatment of depression and anxiety, including panic attacks, agoraphobia and Irritable Bowel Syndrome (IBS). Minor phobias such as spiders, water, flying and public speaking can also be minimised, along with painful memories and traumatic experiences. Our SFH therapists can help eradicate addictions and compulsive disorders.
So are you ready to leave the past behind and start focusing on the present and the future? If so, together we can find the solution to piecing your life back together.
We carry accreditation to the AfSFH (Association for Solution Focused Hypnotherapy) and the National Council for Hypnotherapy. We are also registered with CNHC (Complimentary and Natural Healthcare Council) on their accredited register, which is a professional standards authority meaning that we welcome GP and NHS referrals and although hypnotherapy is not funded by the NHS this accreditation allows certain private healthcare members to be eligible for funded sessions. All our therapists fully qualified, insured and possess enhanced DBS checks.