Not only do we help people change their personal lives we can also help people use their mind to improve your sports performance. Here's a true story set during the late 60's when the U.S. was at war in Vietnam, U.S. Air force col. George Hall, was a pilot who was shot down over Vietnam and captured as a prisoner of war where he spent 7 ½ years in p.o.w camp.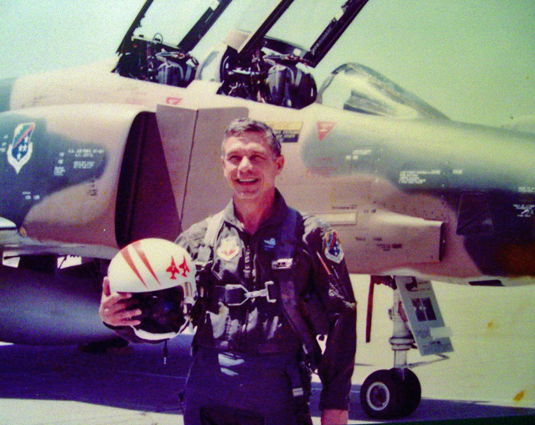 Before capture, he weighed better than 200 pounds and was an avid golfer who had gotten himself down to a 4 handicap. When eventually released, the first thing he wanted to do was to play a round of golf. He was invited to the 1973 pro-am New Orleans PGA Open. And he shot a 76! After not having played golf for 7 ½ years, and losing a 100 pounds, he played to his handicap the first time out. After the round, some members of the press came up to him and asked him "so, was that beginner's first time luck?" He says: "luck, I never 3-putted a green in the last 5 years!"
What was he talking about?
He spent those years in prison playing golf in his mind. Yeah, it's for real. The first couple years he reported that he replayed rounds that he had already played in his life prior to being captured. And then the next few years he played new rounds on courses that he knew and some that he didn't.
Very powerful story, but it's just a small example of the power of the human mind, our brain can not tell the difference between imagination and reality.
So lets think about you being a relatively proficient sportsperson, maybe golf, football, tennis, running, gymnastics in fact any performance related activity. Focusing in on the times you hit the ball wrong, missed the perfect goal, couldn't push on past the 21 mile marker in marathons, all of a sudden you become focused on your short falls and this is very unhelpful.
Now imagine rehearsing that perfect shot, perfect goal, crossing that 26 mile marker over and over again using the power of your subconscious mind, in a solution focused session, no criticism, no negativity just a perfect shot every time, just like col. George Hall did.
Just another amazing and powerful way we can use our mind to it's full potential