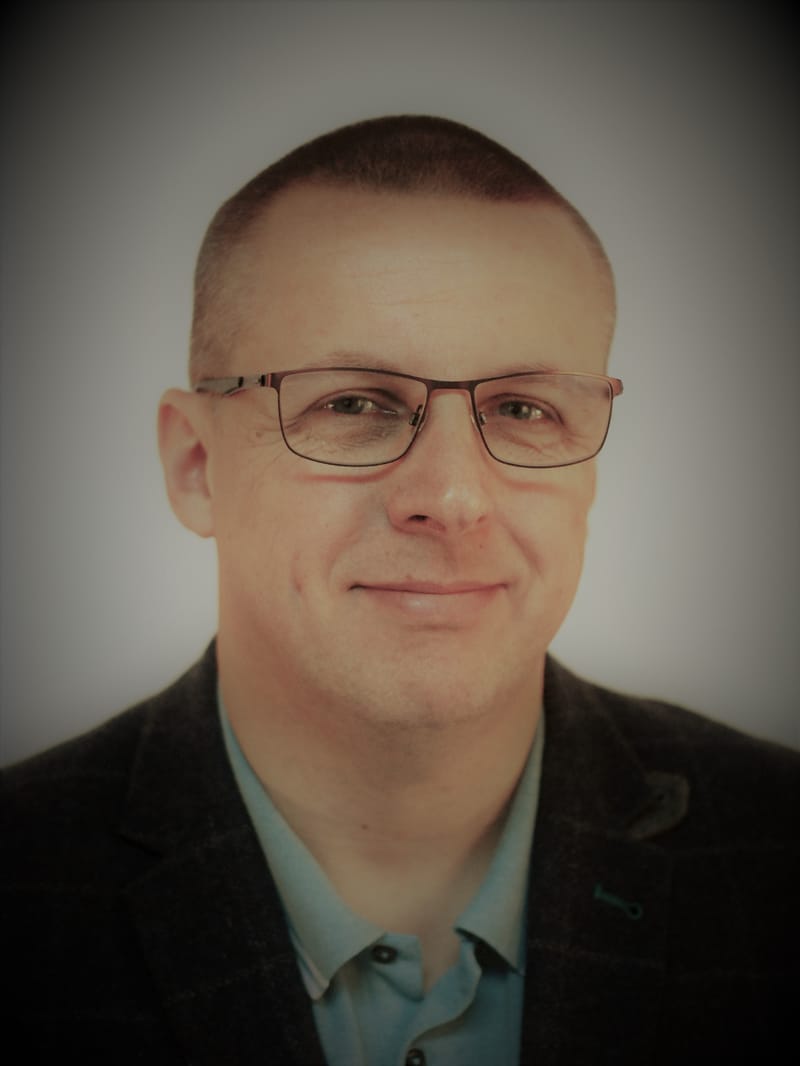 My name is John and I am a solution focused clinical hypnotherapist and psychotherapist and I am the proprietor of J Lowson Hypnotherapy in Hipperholme, Halifax and owner of Halifax Hypnotherapy Clinic, I am also a senior lecturer for the UK's largest hypnotherapy training organisation, the Clifton practice
hypnotherapy training school
, (CPHT).
As a well respected local businessman I have found myself studying hypnotherapy as the result of a very bitter, non-instigated divorce a few years ago. The aftermath of the divorce left me with depression, anger and anxiety, to a point where my life was spiraling rapidly out of control. Anger, depression and anxiety certainly ruled my life back then and if it wasn't for a close friend recommending hypnotherapy, I very much doubt I would be here to tell this story.
Hypnotherapy allowed me to re-focus on the positive aspects of my life and re-trained my very negative brain to be positive and look at a new positive future.
I am pleased to say I am now happy (the happiest for a very long time). I now live for the moment, not worrying about the past, over which I have no influence, or the future which I can only plan and again not influence.
I am now engaged to my loving, caring fiancée and my life is nowhere near as dark or as bleak as I had forecast it to be back then. I wake up every morning with an empty "stress bucket" so I can start the day without depression, anger or anxiety and I am willing to help you do the same.
I am a member of the NCH (National council of hypnotherapy) and the AfSFH (Association for solution focused hypnotherapy) and I trained with the very prestigious Clifton school of hypnotherapy. I am fully insured and carry an enhanced DBS check certificate. My practice is based in Hipperholme a 5 minute drive from the surrounding areas of Halifax, Brighouse, Claremount, Boothtown, Lightcliffe, Norwood Green, Northowram, Shelf, Queensbury, Wyke and Wibsey. Set in a clinical setting with easy access and on the major bus routes to Halifax, Huddersfield, Bradford and Leeds. So if you would like more information or book an initial consultation please complete a
contact form here
and I will contact you to start your journey towards your new and brighter future.
John Lowson HPD DSFH CNHC MNCH (reg)